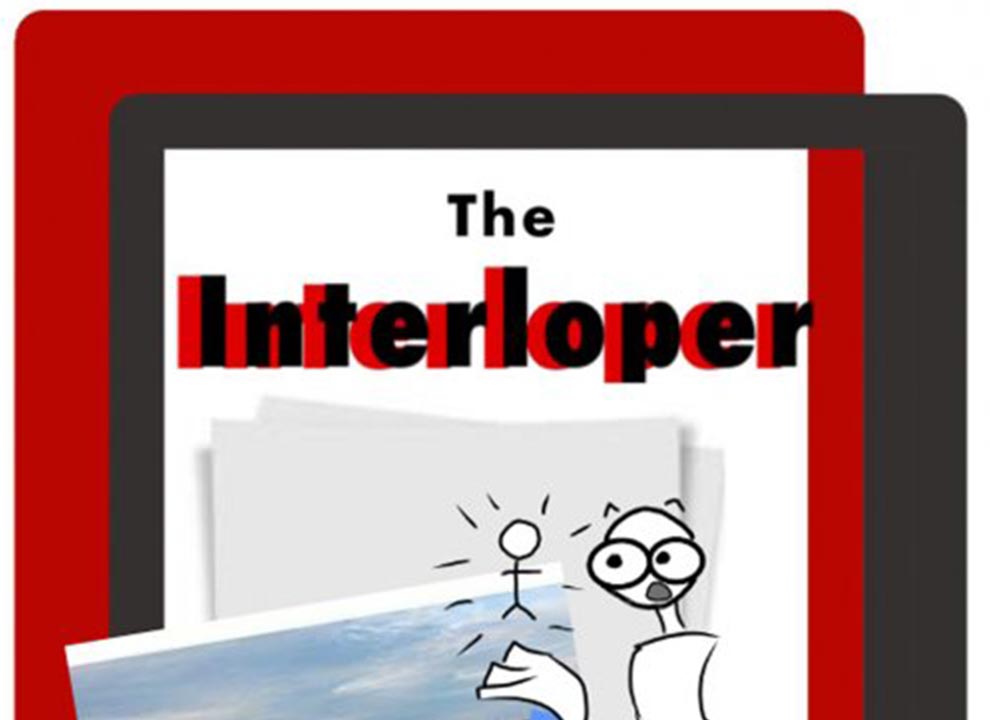 The Interloper
4. 7. 2022
Let me introduce you to the Lycée Français de Prague's new English-language student-led magazine, The Interloper.
It includes poetry, articles, interviews, reviews, games, bits and bobs, and a selection of extracts from the Hitchhiker's Guide to the LFP, a wholly remarkable book. In fact, it is probably the most remarkable book to come out of the great publishing houses of the 4eme Section Internationale…
You can acces all issues below!
Actualités